Teachers, Click teepee icon to view and share the Camp Not Allowed Book Talk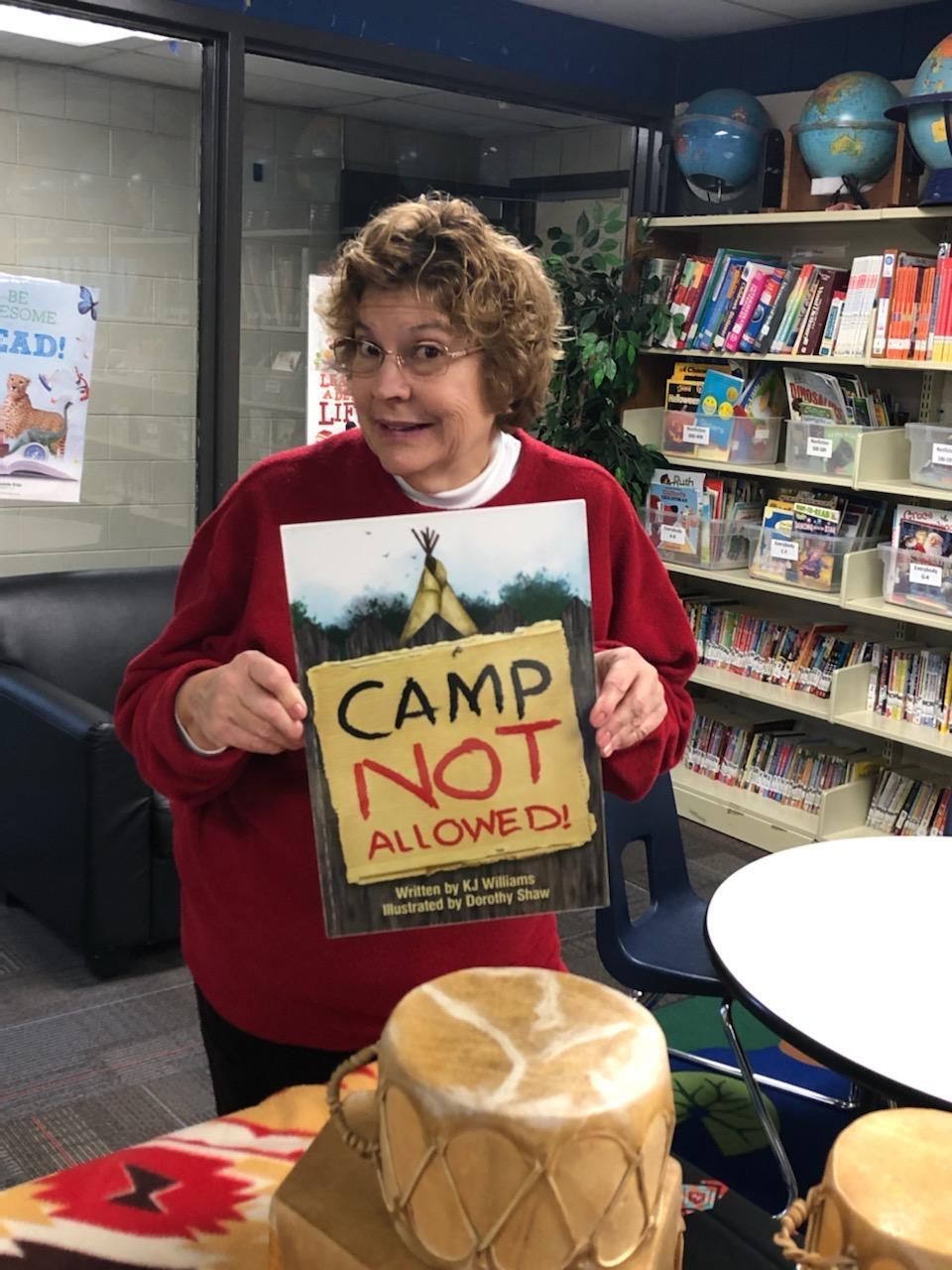 This is a beginning chapter book about summer play with themes of gender & ethnic inclusion in a Native American setting.
Bored with their usual summer games, Kat and Tanya want to play with the neighborhood boys who have a real teepee set up in their backyard! But the boys refuse, excluding them because they are girls and not Native American.
The girls resort to blackmail to force the boys to let them play. But Chief Randy, Little Brown Cloud and Burps Like Thunder come up with three 'initiation tests' to make sure the girls fail. Can the girls figure out a way to pass the impossible tests. Do they become members of the tribe? The summer war of boys versus girls is on, but who will win?
Camp Not Allowed can be purchased at Doodle and Peck or on Amazon. It can be found locally at
Rocky Mtn Chocolate Factory/Toy Depot in Tulsa, OK. https://tulsatoydepot.com.